Fine Products
Experience
Experience Products food using only
fresh Fruits. Authentic fresh food in a
really nice quaint environment.
Harex brand name is for fresh product that stands for quality
Our main products

1- fresh Mango
2- Barhi dates
3- Medjool dates
4- dry red bulb onion
5- fresh artichoke
6- spring onion

MISSION & VISION

To provide world class quality, agricultural and livestock feed ingredients to our customers keeping inline commitments with regards to quality incumbency, well-timed shipments and a transparent business approach. In doing so, believing that every move, we deliver value and trust to our stake holders both internal and external.

Harex Certification

Harex Products are certified Global GAP (attached) and FSMS ISO 22K . For more information please Feel free to contact me .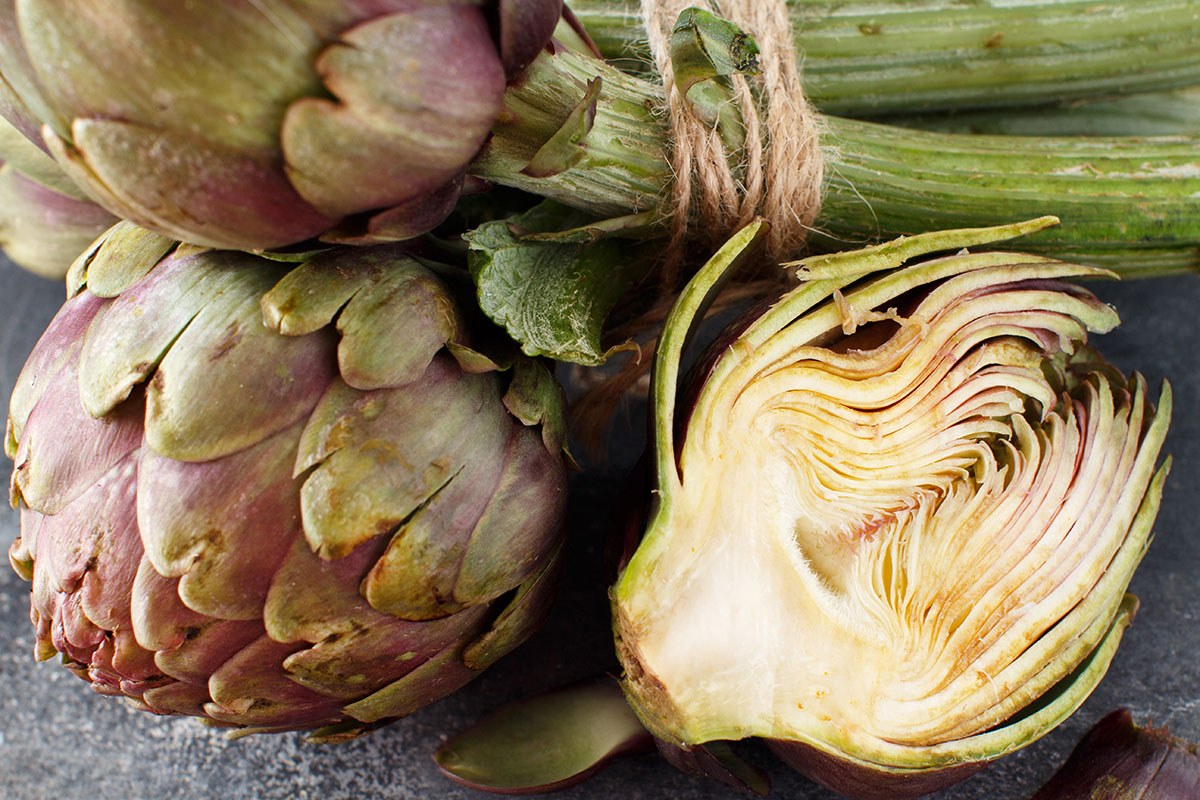 Our Products
Our Favorite Vegetable See more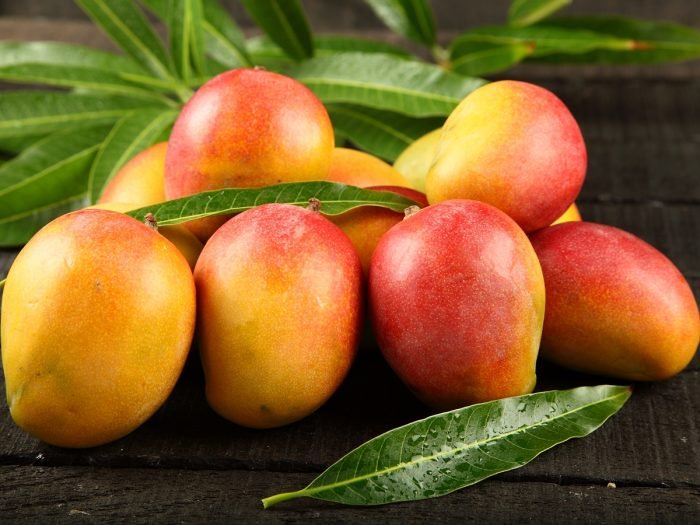 Our Products
Our Favorite Fruits See more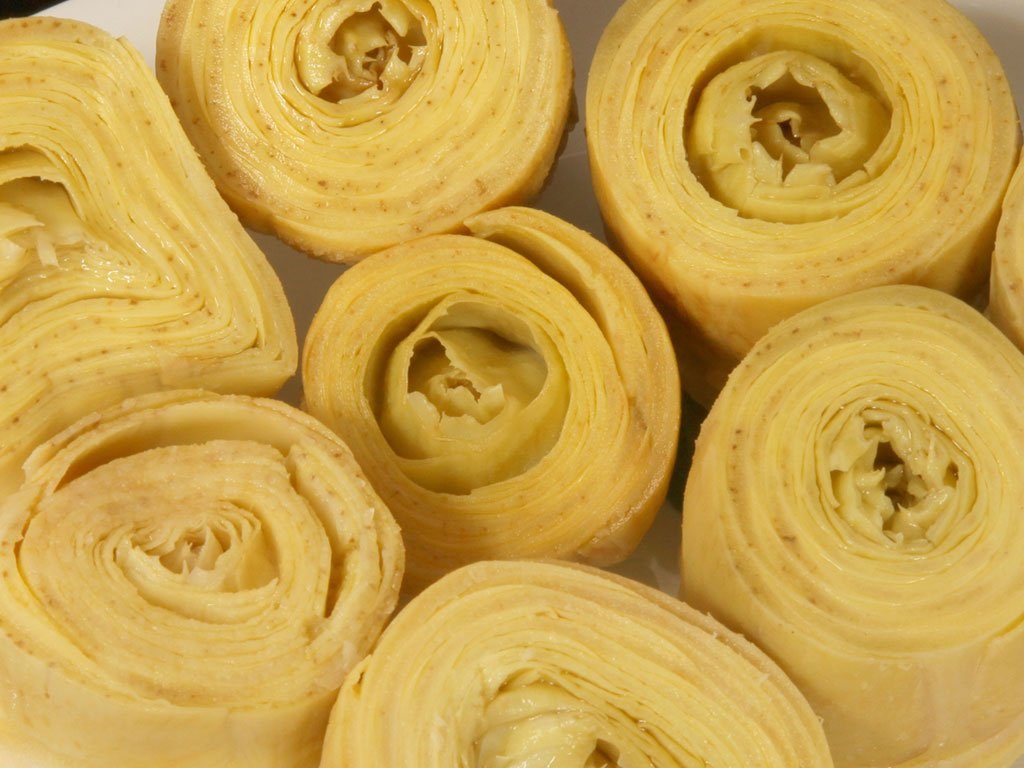 Our Products
Our Favorite In Brine See more
Elwakeel Kafr eldawar ,Behira,Egypt
Email: info@harexegy.com
Phone: +20 1020084117 / + (2010) 14582744
Give us a call or drop by anytime, we endeavour to answer all enquiries within 24 hours on business days.