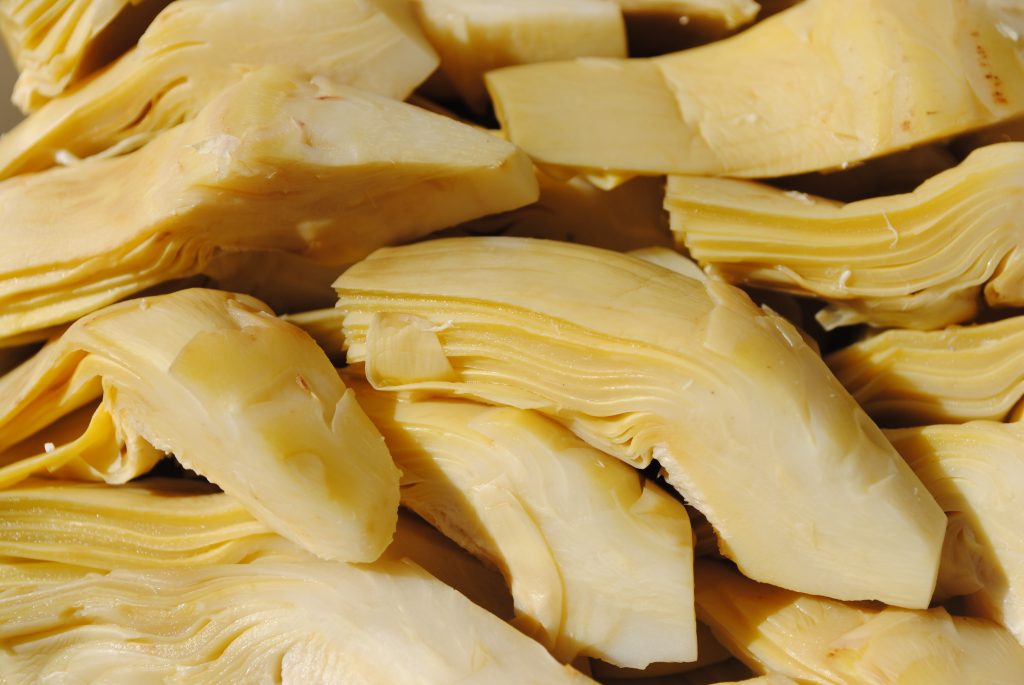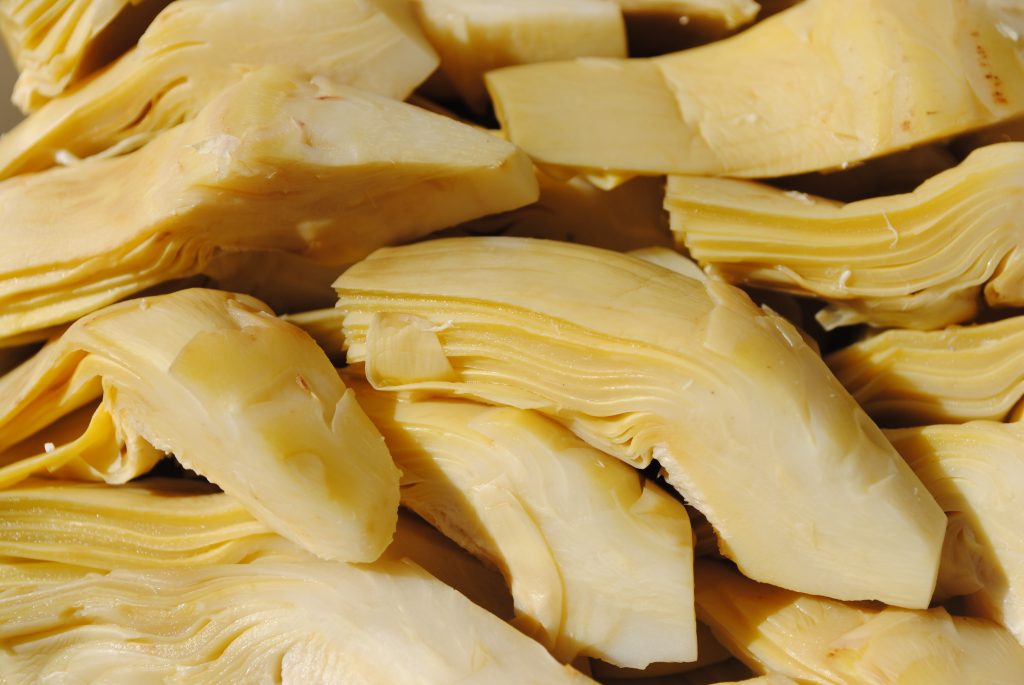 Tasty Foods Egypt's Artichoke Hearts are hand-selected before they bloom to ensure maximum freshness & superior taste. Tender artichoke heart quarters packed in a natural brine to bring out their fresh, smooth flavor. They are brined to perfection. Try them whole, as halves, or quartered. With every bite you are getting a real, fresh artichoke heart packed with antioxidants and fiber. Artichokes are great with pastas, salads, pizzas, as is and more!
-No Preperation Needed.
-Ready to Eat.
-Vegetarian.
-It contains no additives or allergens.
Counrty of OriginEgypt
KindWhole heart , Quarters, Del Gambo.
PackingPlastic Drums
Weight of drums160 KG
Kind of packingPacked in an artisanal quality brine.